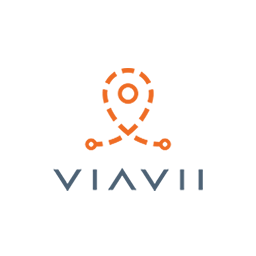 VIAVII
Explore the world and Immerse in different cultures for 10% off when paying with stc pay card from VIAVII.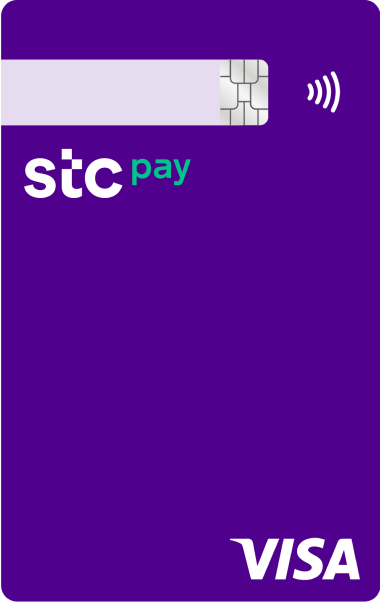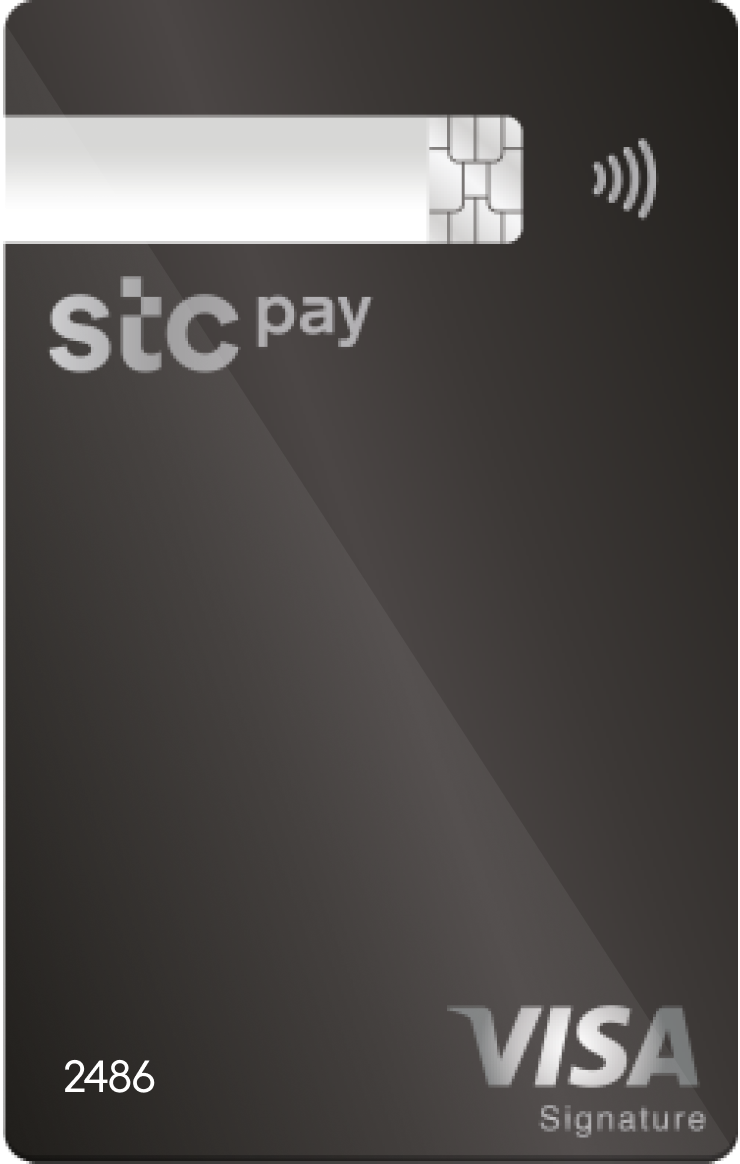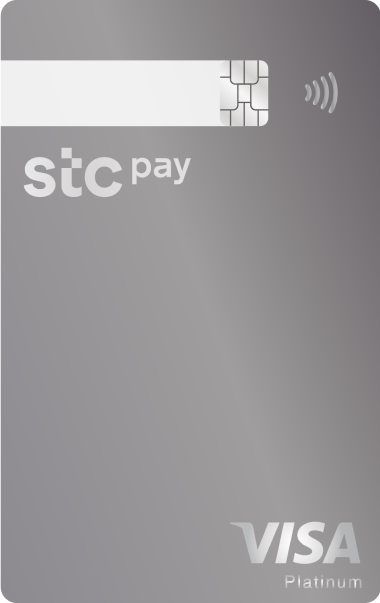 10% Flat Discount by usingthe code "STCPAY" and is valid only for transactions made using stc pay cards.
The offer is not valid in conjunction with any other promotions & discounts.