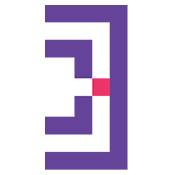 We always look for new and better ways that help improve our work, through a modern, smart, fresh and ingenious vision.
Agile – Collaborative – Innovative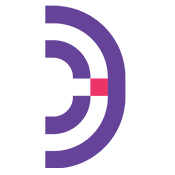 The desire to become a "customer centric" company for our clients and our employees.
Caring – Committed – Trustworthy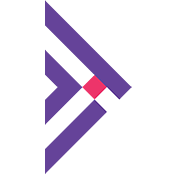 We are "restless" when it comes to finding the best possible solutions for our clients and employees.
Proactive – Inventive – Curious