Y

our travel companion wherever you go

!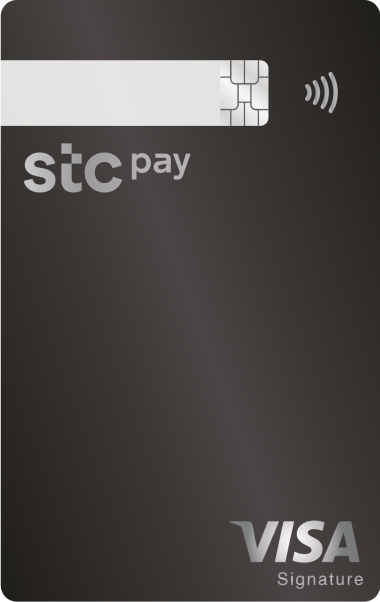 Lounge access &
concierge


Full control
of your card
accepted at millions of ATMs & merchant
locations worldwide

Pay on the go with Apple Pay!
Your stc pay signature card can seamlessly be added to Apple Pay for prompt and secure payment experience.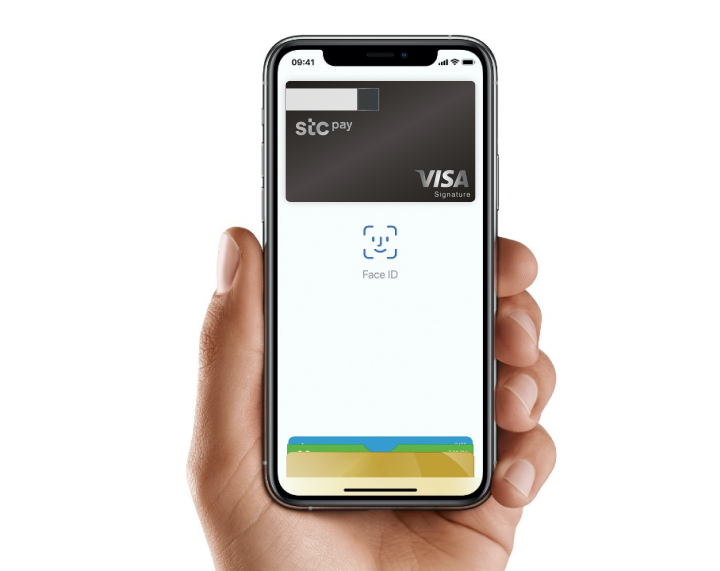 Whether you want to issue a digital or physical card (soon), you can do it in a blink of an eye through your account on stc pay app, by following the simple steps:
1- open stc pay app
2- click on "Cards" in the bottom
3- click on (+) then "Get new stc pay card"
4- select the card you want
5- enter your name, PIN, and other information