STCPay is participating in GITEX2019 and several agreements were signed during the conference.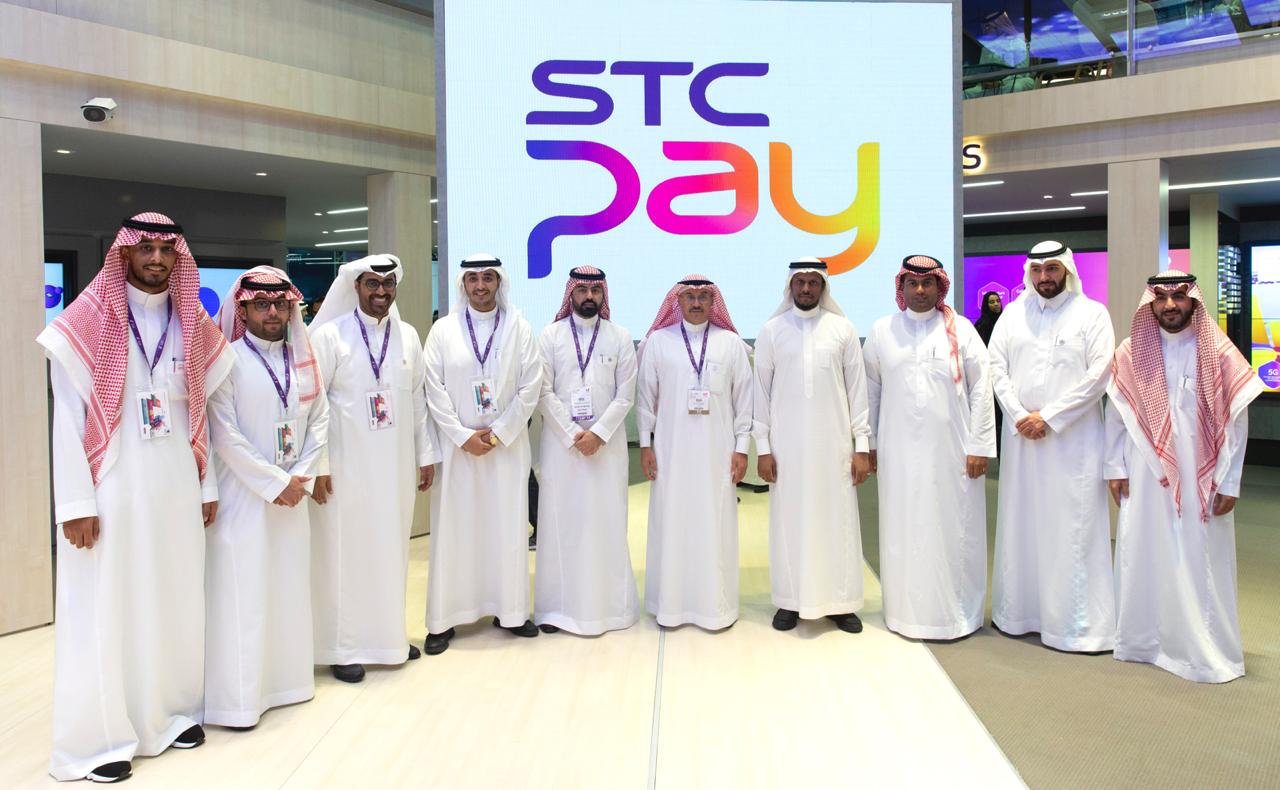 STCPay participated to share the latest financial developments in line with the Kingdom's vision to reach the 2030 targets. Several agreements were also signed in GITEX2019 between STC Pay. 
In the presence of STCPay CEO Saleh Mosaibah STCPay signed an agreement with Fly Nas, Mrsool Application,  Abana, Nahdi Pharmacies, Al Sadhan and Spar International, iDrive at GITEX2019.