The appointment of "Ahmed Bin Mohammed Al Enezi" as STC Pay CEO.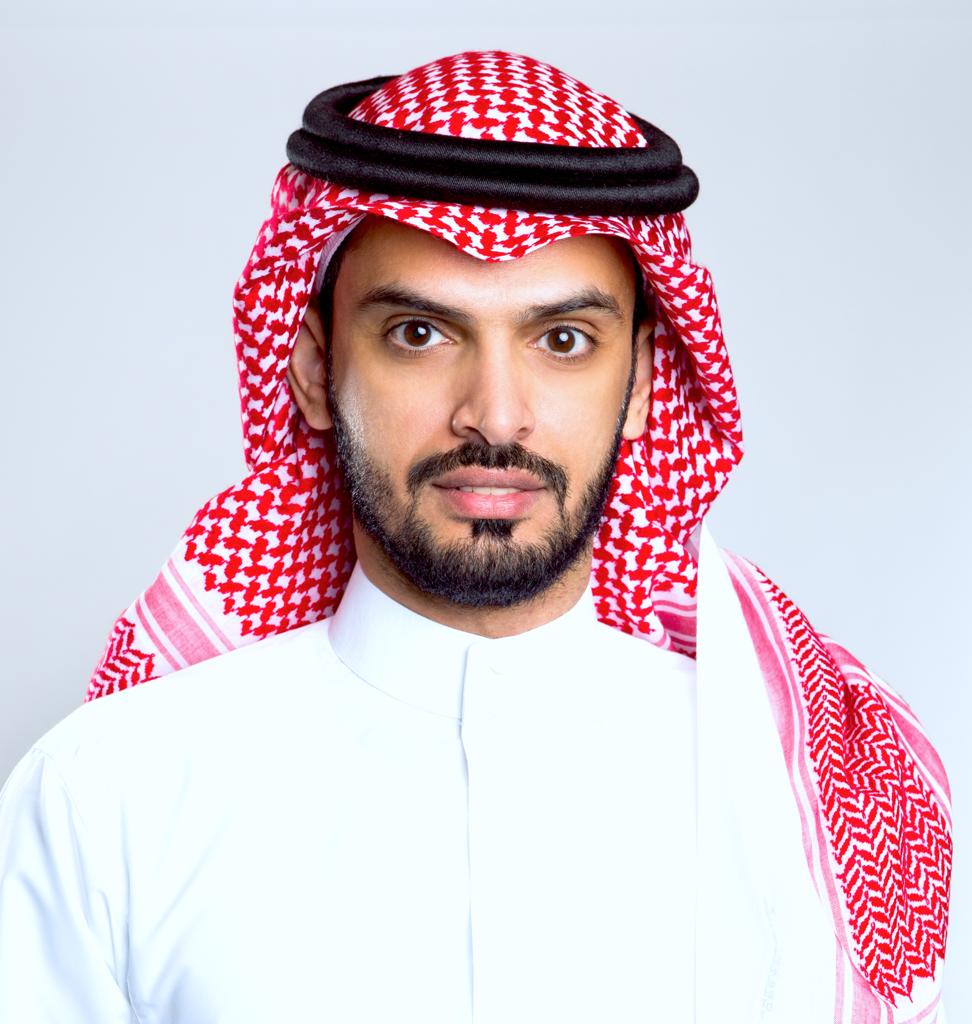 Al-Enezi CEO of STC Pay:
Riyadh, 31 October 2019: STC Pay announced that its board of directors has appointed Ahmed Al-Enezi as its new Chief Executive Officer. Al-Enezi has more than 14 years of experience in the banking sector, focusing on the quality and development of business and products, in addition to his financial technology expertise as he is one of the STC Pay founders and developing growth opportunities for retail and business.
Al-Enezi previously held the position of General Manager of Injaz sector at Al Bilad Bank
before his previous position as Vice President of Business at STC Pay.
Chairman of the Board, Khalid bin Sulaiman Al-Jasser, said that this appointment is part of the company's strategy to provide the opportunity for qualified people to lead the company, which is making great strides in the field of digital payments and financial technology services for individuals and companies. Al-Jasser expressed his gratitude to SAMA for its support for the financial sector and its innovation in the Kingdom. Al-Jasser wished Al-Enezi and his team at STC Pay best of luck in their business.