Your Udhiya at your doorstep!

Now you can order your Udhiya from Nana app, and get it delivered to your doorstep easy breezy!
And pay with the most convenient payment method, i.e., stc pay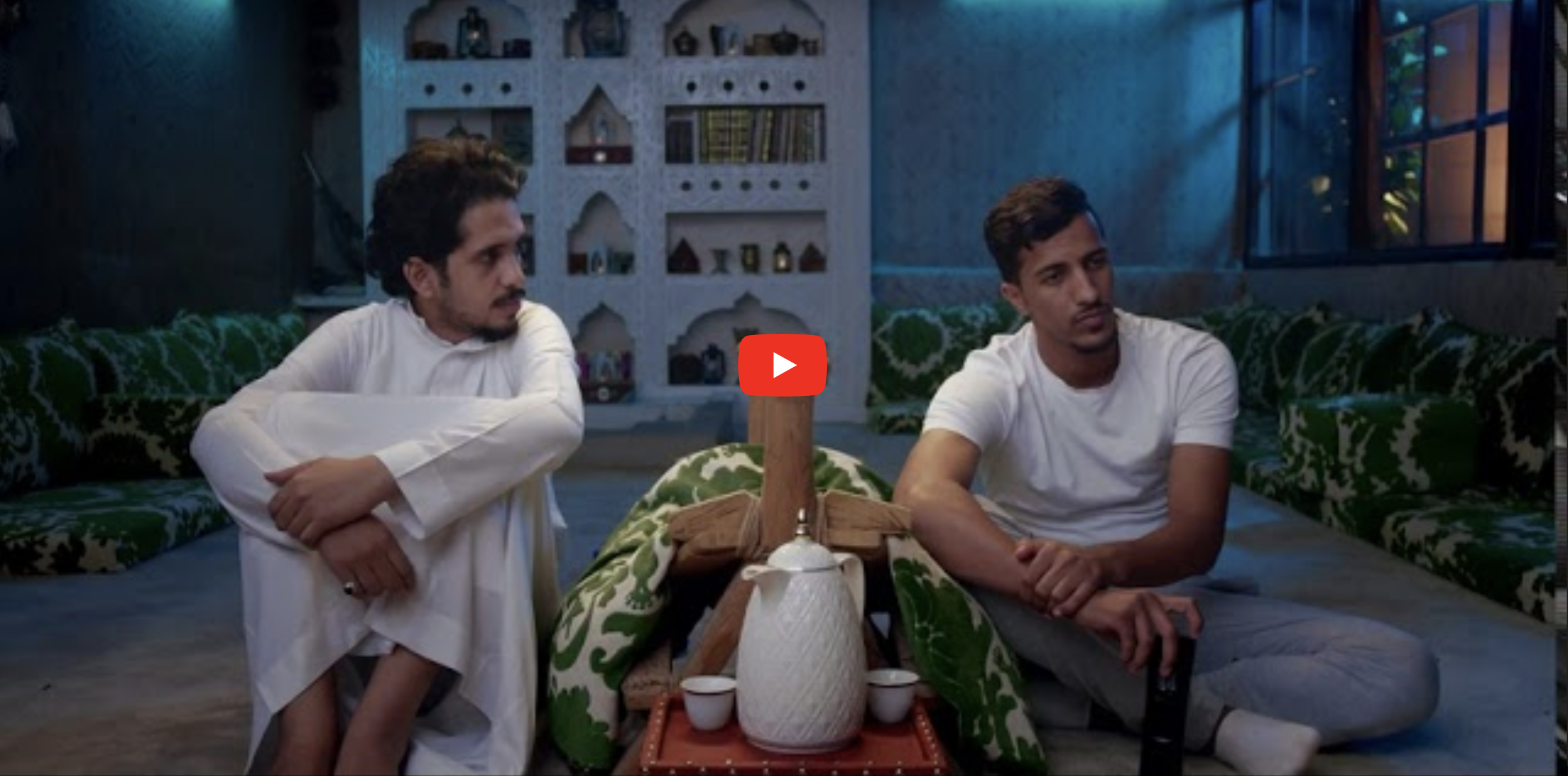 Why Nana?
Delivery to any place at supported locations
Technical support 24\7
Scheduling orders
& Eid Mubarak!