Transfer money internationally and instantly through your mobile. With stc pay you can transfer funds instantly to more than 525,000 Western Union locations worldwide, and enjoy unique benefits including, competitive prices, instant refund and notification of cash pick-up.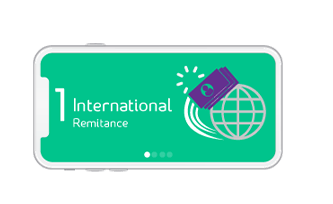 Click "International Remittance"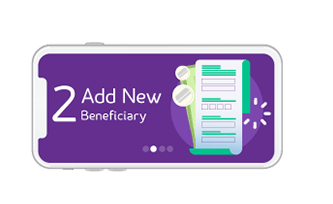 Click "Add New Beneficiary" and fill the information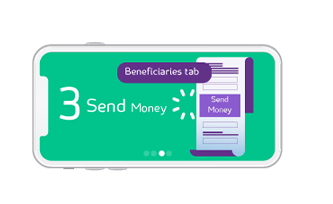 Click "Send Money" on the approved beneficiary from the Saved Beneficiaries tab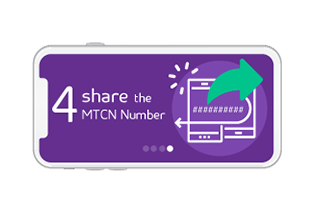 And easily share the MTCN Number with the beneficiary. Competitive prices and no hidden fees in the beneficiary country Instant refund upon cancelation request Instant notification of cash pick-up






















Fees not include 15% VAT
Receiver fees do not include the tax that some countries impose on the transfers.